Anupama and Anju aka Rupali Ganguly and Gaurav Khanna's show Anupama is been really popular among the masses. The current storyline of the show is revolving around the death sequence of Samar's death and Anupama's fight for justice. Anupama starts hating Anuj and tells him that whenever she hears his voice she remembers her dead son Samar. Anuj tries to hold Anupamaa's hand but she removes it and apologizes to him. Anuj breaks down as Anupamaa leaves Kapadia house along with Choti Anu.
Anupama Latest Update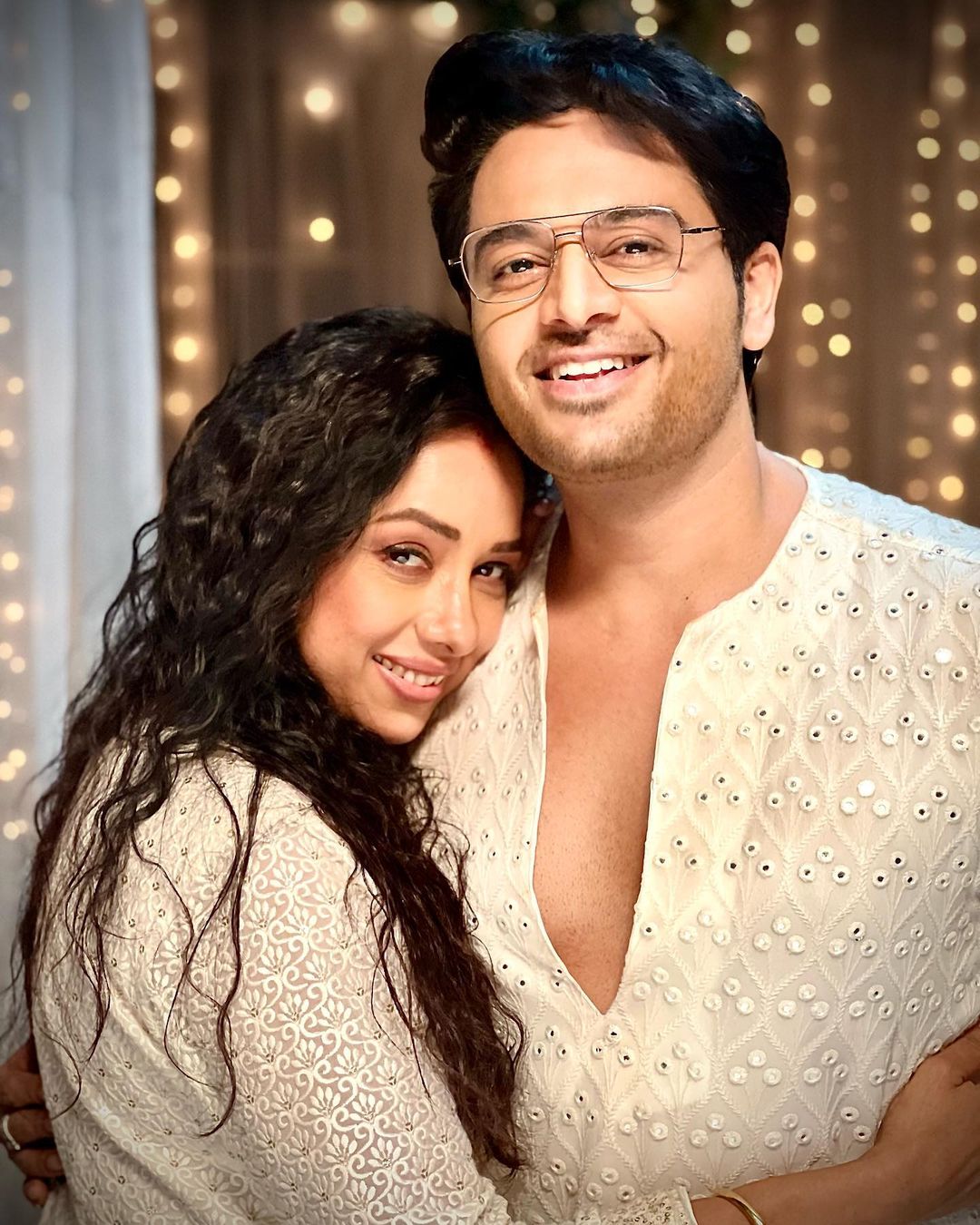 Anuj's mother Malti Devi Re-enters his life and calls him Beta.Anuj rests his head in her lap and cries his heart out. She tries to console him and promises him that she will talk to Anupamaa. On the other hand, Kavya reaches home and informs everyone that Sonu and his goons threw her out of the rickshaw. Kinjal gets scared while the entire Shah family decides to stay strong against Suresh and Sonu.
Anupama Latest Update
View this post on Instagram
Also read: Rupali Ganguly AKA Anupama is taking care of a Pregnant Dog on the Sets- in Between Shots