Rohit Shetty is back again with his action packed sequel of Singham Again but this time, it he has Lady Singham As deepika Padukone is playing Shakti Shetty. On her first appearance as Lady Singham in Singham Again, Deepika Padukone astounded everyone. In Rohit Shetty's newest cop movie, the actress plays Shakti Shetty. Ajay Devgn is the leading man and  Ranveer Singh will also appear in the movie.
Singham Again: Rohit Shetty Introduced Deepika Padukone As Shakti Shetty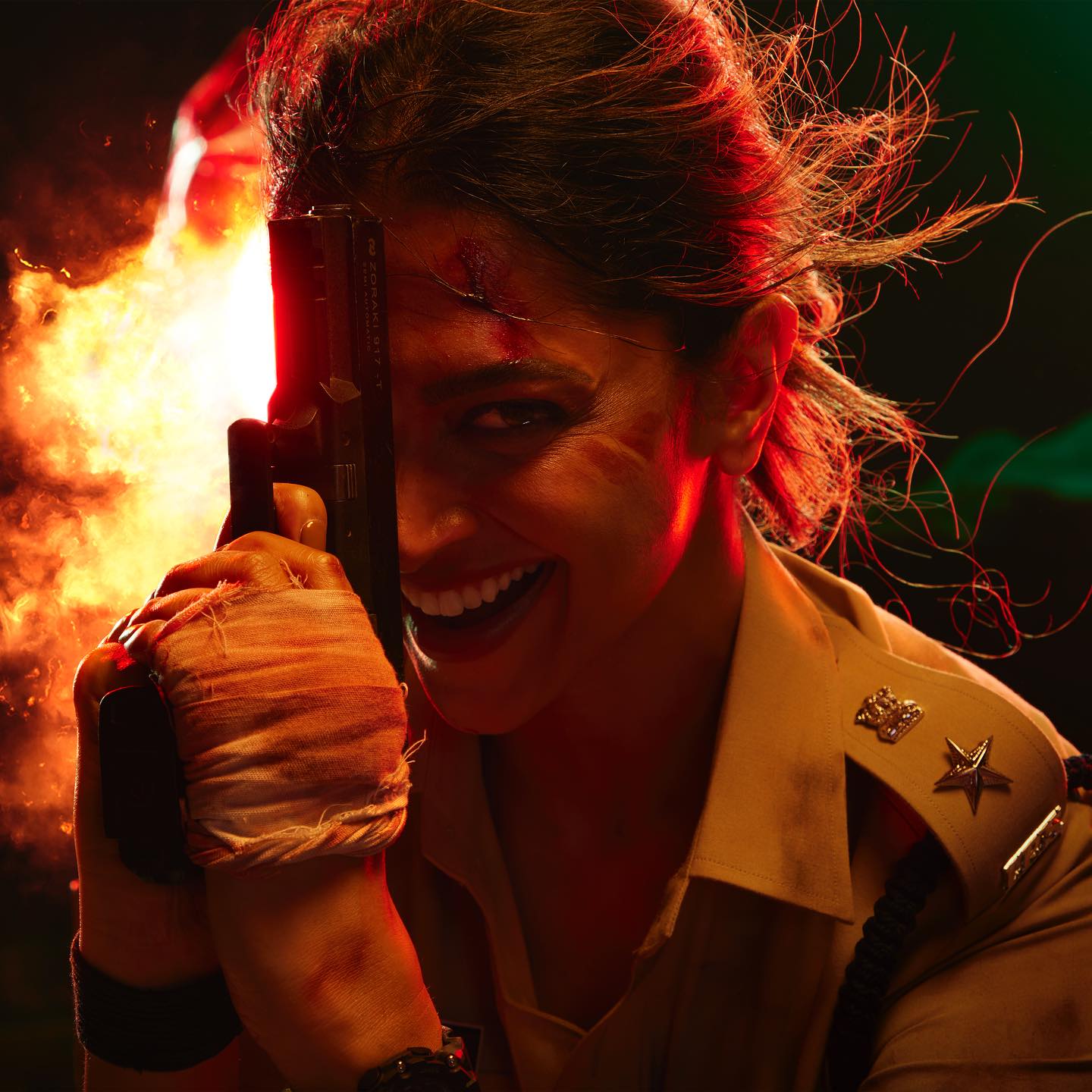 On the occasion of first day of Navratri Rohit Shetty unveiled the first look. The most "brutal and violent" cop in his policing world will be played by Deepika, Rohit stated while sharing the shot.  In the photos, Deepika Padukone is seen in his policing get up with a uniform holding with with one hand and a goon on her lap with that riffle in his lips. Rohit wrote, "Naari sita ka bhi roop hai aur durga ka bhi… Meet the most brutal and violent officer of our cop universe… Shakti Shetty… My lady Singham… Deepika Padukone.
Singham Again
View this post on Instagram
Ranveer Singh was among the first ones to react, liking the poster post. He also re-shared the pictures to his own account with the caption, "AALI RE AALI…LADY SINGHAM AALI !!!!! SHAKTI SHETTY has arrived in the Cop-verse !!!!!"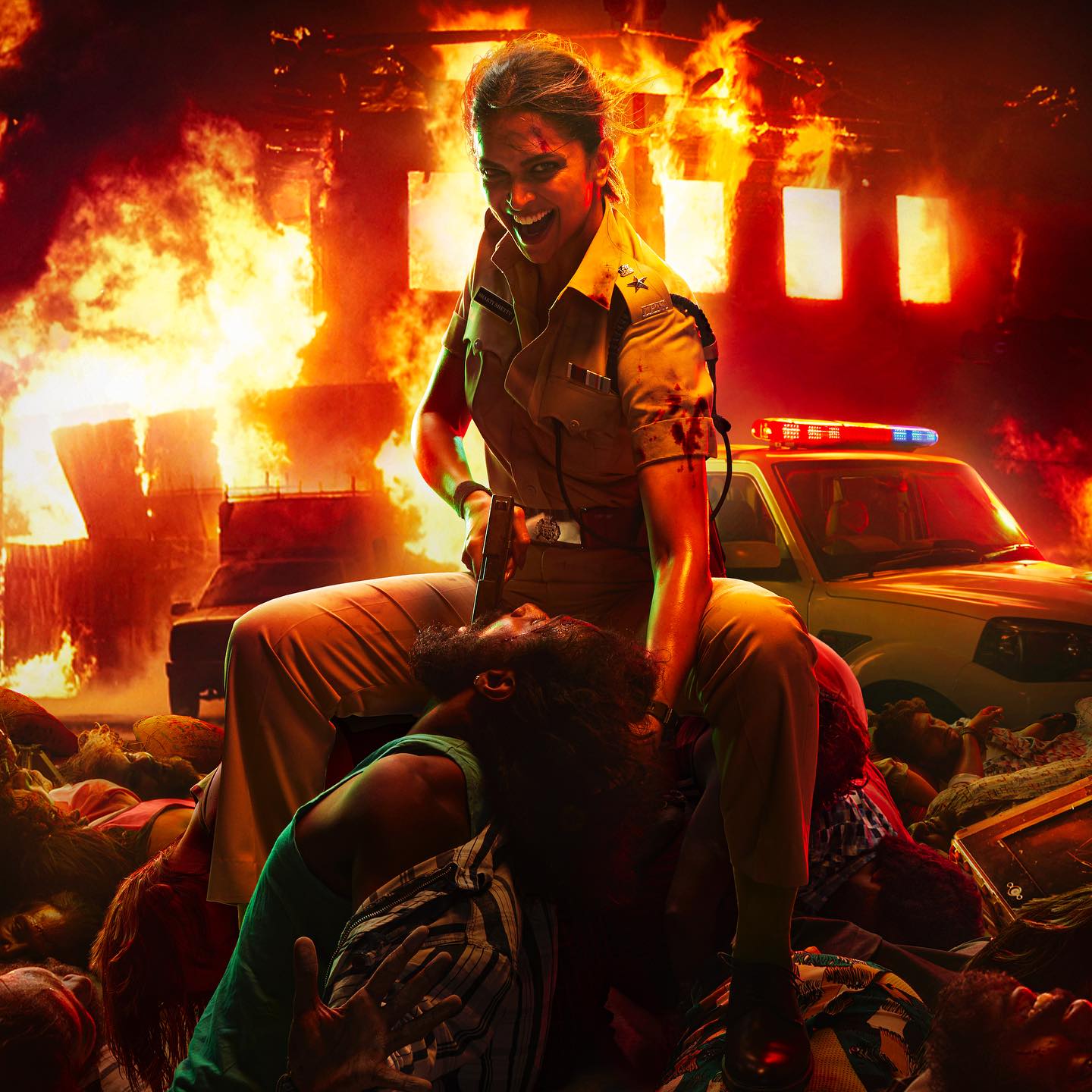 Also Read: Rohit Shetty ventures into animation with new TV series 'Little Singham', trailer is out!