Arya Season 3 : Sushmita Sen and makers of Arya 3 had organised trailer launched event on 12 October. The event was graced by the actress herself and where she discussed regarding the series and also revealed what people can expect from the new season and how it is different from the other seasons.
During the trailer launch of Arya Season 3 event the actress was asked about how different Arya 3 id from its previous series. The actress also mentioned that its was a proud moment for her as well as for the entire team who put so much effort to it.Speaking about what people can expect from the third season, the actress added, "To take the story forward convincingly in season 3; Expect the unexpected. Aarya ke zindagi mein already itna kuch ho gaya hai, (A lot has happened in Aarya's life already) in season 3, she has nothing more to lose. A woman is most dangerous when she has nothing to lose."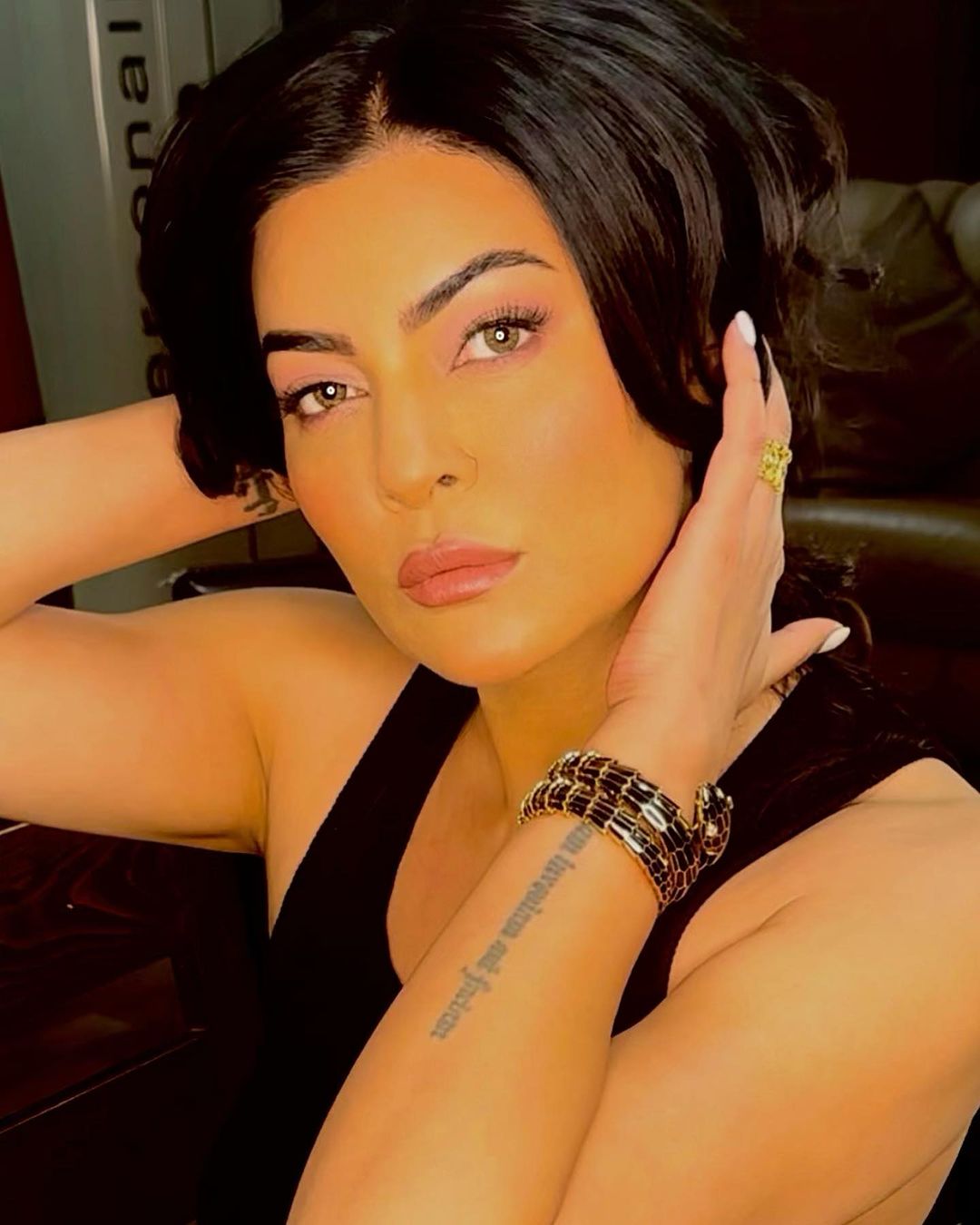 The story of Arya is based on Spanish original Penoza, the slick crime thriller. The first two seasons received unanimous responses from fans, as well as critics. For the unversed, the first season was nominated for Best Drama Series at the International Emmy Awards.
Arya Season 3 launched
View this post on Instagram
Also Read: New Serial Dabangi Mulgi Aai Re Aai Starcast Real names