Samantha Ruth Prabhu Removes Naga Chaitanya's Tattoo from her Ribs
Samantha Ruth Prabhu and Naga Chaitanya are again in limelight after their separation. Since its been two years almost both of them have parted ways and are busy in their lives. The actress who is on a long year break from acting due to Myosities, an auto-immune disorder which causes inflammation in the joints. She was on treatment for a few months, and it included steroids.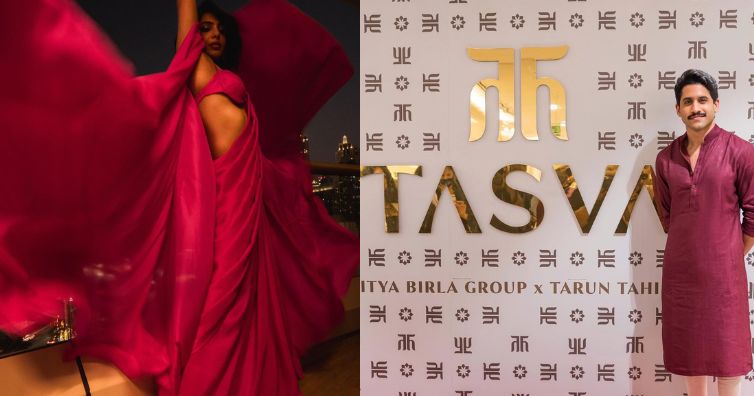 It has been more than two years since Naga Chaitanya and Samantha Ruth Prabhu separated, ChaySam fans pray that they reconcile but Sam's fans have noticed that a tattoo of Chaitanya which was present on her rib cage is missing. But it is yet clear that it is conealed or she has removed it permanently.
Also Read: KBC Question : which of these former chief ministers ha received a sahitya akademi Award?