Bigg Boss 17 has begun and slowly the tempo of the show is rising. Bigg Boss has several known faces some of which include Ankita Lokhande, Vicky Jain, Aishwarya Sharma and Neil Bhatt. Now the four of them have known each other in the real world and have become friends.
Bigg Boss 17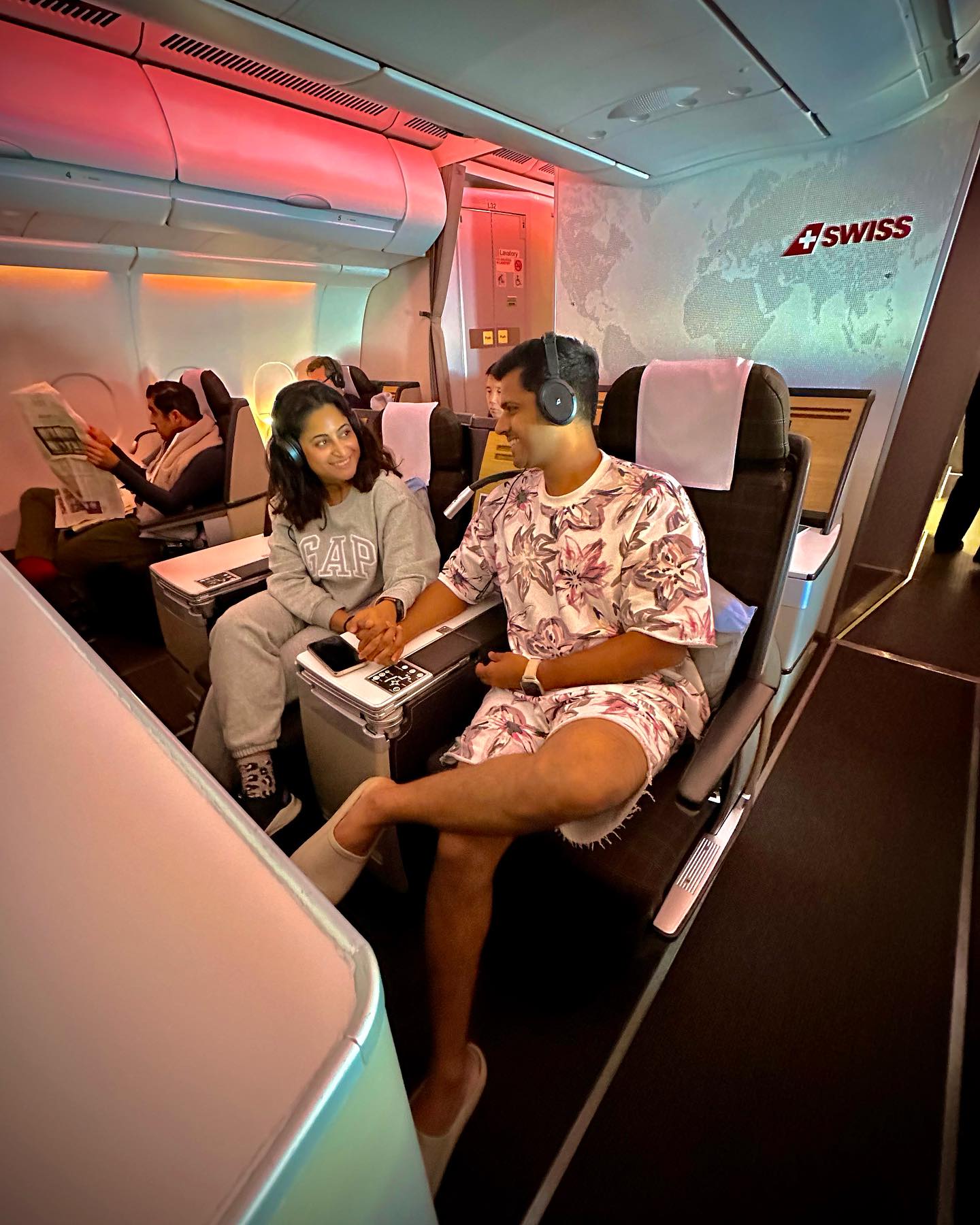 In Fact, Vicky was asked by Bigg Boss whether the therapy date will help Neil and Aishwarya in any way. He says no but adds that with time probably they will understand things better. This is not it, even last night, Vicky commented on Aishwarya Sharma and Neil Bhatt's marriage. He was seen telling Abhishek that Neil is stuck in the relationship.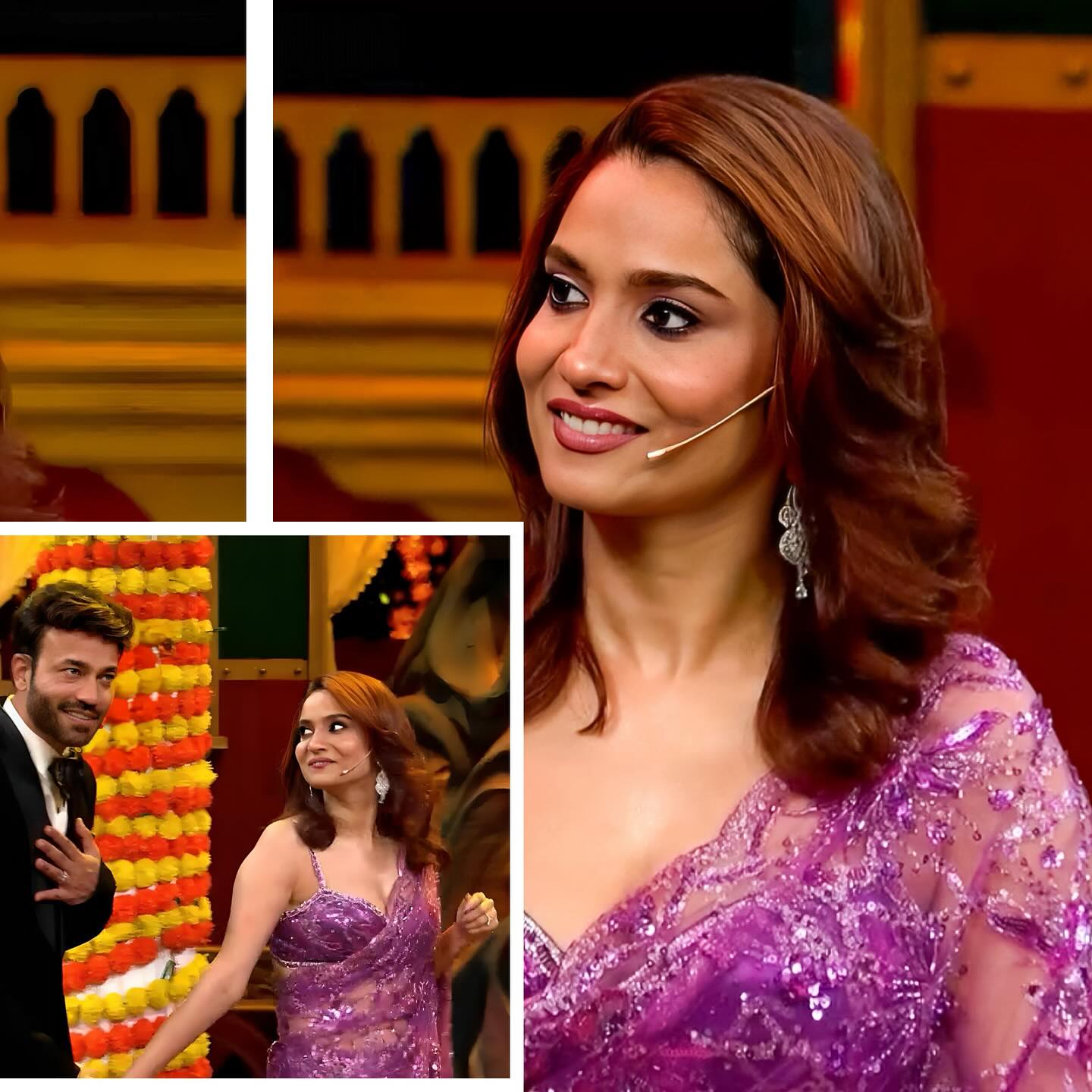 As we know Vicky was talking about Neil and Aishwarya's relationship As per Vicky, Neil is Stuck in the relationship. He also got irked about them constantly calling each other bacche. Neil fondly calls Aishwarya as Bacche. Its like a pet name he has given to her.
Bigg Boss 17: Vicky Jain Makes Shocking analysis About Neil And Aishwarya's Relationship
View this post on Instagram
Also Read: Bigg Boss 17: Ek Makaan Bata 3 Hisso me