Anupama Upcoming Twist: Rupali Ganguly and Gaurav Khanna starrer Tv Show has taken tragic turn in the latest episodes. Samar's death has altered the whole show's storyline. Although MaAn fans are unhappy, they are glued to the screens performances of Rupali, Gaurav and the rest of the cast and crew of Anupama. In the upcoming episode,  We will see Anuj taking a firm stand against Sonu and Suresh where Toshu and Pakhi Fail.
Anupama Upcoming Twist: Anu Promises Anuj She's Trying To Get Back to Normal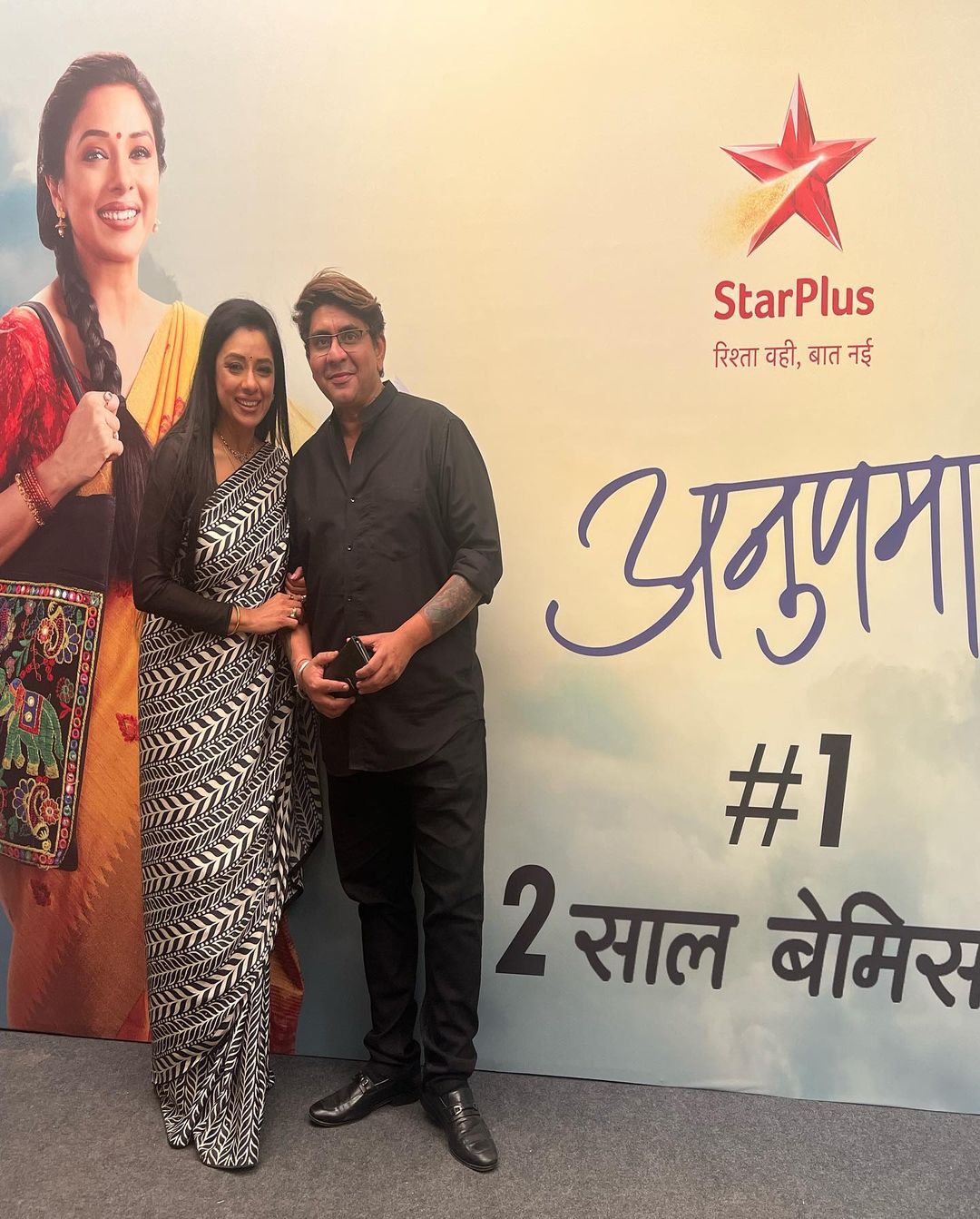 Anupama Upcoming Twist
View this post on Instagram
Anuj will register the statement at the police station with Anupama and Vanraj. Later, Vanraj will faint. We learn about his mental trauma and his delicate situation. Anuj is still facing the heat from the Shahs. Anupamaa is still distancing herself but Vanraj has seemingly come around after seeing Anuj being supportive of them in their fight against Suresh and Sonu.
Also Read: Anupama Latest Update: Malti Devi Promises to Reunite Anuj and Anupama